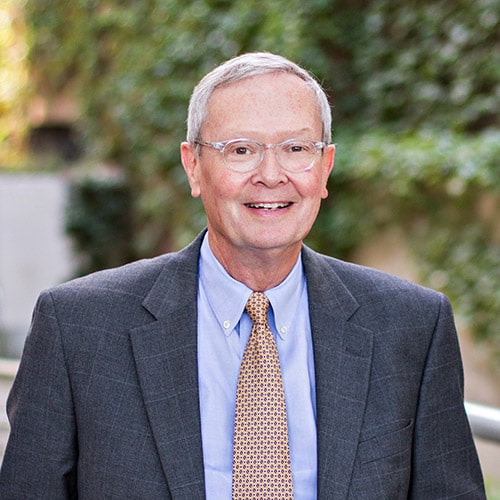 Key Service Areas
Arbitration and Mediation
Construction Law
Real Estate Law
legal assistant - Deb Pachulski
Grand Rapids Location
55 Campau Avenue NW, Suite 300
Grand Rapids, Michigan 49503
Hastings Location
150 W Court St Suite A
Hastings, MI 49058
Holland Location
11377 James Street
Holland, Michigan 49422
About Mike
How do you help businesses and individuals?
The clients I serve run the gamut from individuals to multi-national businesses. My practice often involves negotiation and dispute resolution from the most simple disagreements to complex litigation. In every attorney client relationship, I strive to let my clients know the advantages of the available dispute resolution mechanisms and risks in their positions, from my experiences from resolving the smallest dispute to presenting oral arguments before the United States Supreme Court.
How have your skills evolved in your career?
One of the greatest skills any lawyer can develop is the ability to listen to their client, to determine the client's objective, how they want to meet that objective, and then provide advice on the legal and practical path best suited to achieving that objective. I have spent my career first listening, then advising.
What did you learn in your first year of practice that you still utilize today?
I learned early in practice that being a zealous advocate and being a civil advocate are not mutually exclusive. Most people who make decisions in dispute resolution – judges, juries, arbitrators, opposing individuals – appreciate and are most responsive to vigorous debate while maintaining civility. Extra effort and thought in advocating civilly is more likely to obtain a better result.
Education
Detroit College of Law, J.D.
Michigan State University,