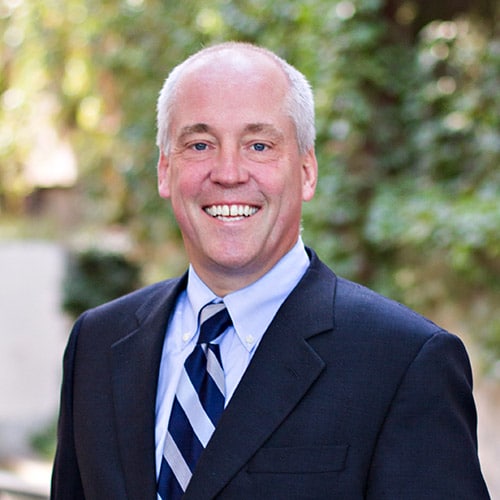 Key Service Areas
Business Planning and Corporate Law
Commercial and Financial Services
Tax Law
legal assistant - Diane Bosworth
Grand Rapids Location
55 Campau Avenue NW, Suite 300
Grand Rapids, Michigan 49503
Holland Location
11377 James Street
Holland, Michigan 49422
About Peter
What type of clients do you serve?
I help closely held businesses and their owners as well as financial institutions and public bodies navigate commercial transactions, including mergers and acquisitions, commercial and healthcare financing, regulatory issues associated with tax-exempt entities and tax planning.
What skills help you advise the client and achieve the best results or outcomes?
In addition to being a corporate attorney, I am also a Certified Public Accountant. This dual certification provides a tremendous value to businesses in developing and implementing their business succession plans, structuring corporate governance, and resolving shareholder disputes. When faced with a situation in which each possible outcome presents its own challenges, I am able to help our clients understand all the legal and financial implications and help them arrive at the best course of action.
What has been the most exciting news you have had to deliver to a client?
It is always exciting to inform our clients that our results beat their expectations.
Education
Wayne State University, J.D., 1992
Hope College, B.A., 1986
Insights
"The new tax act implemented some of the most significant changes since the Tax Reform Act of...
Read Article
View All