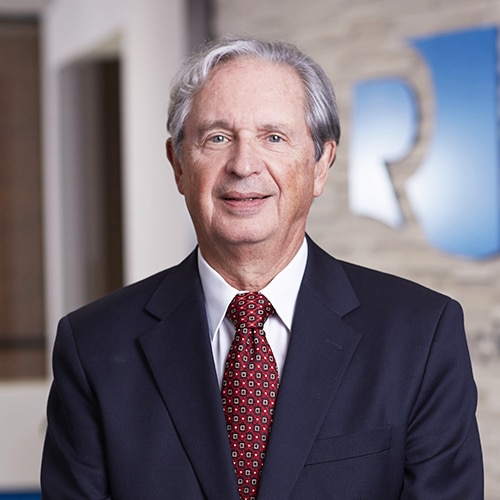 Key Service Areas
Real Estate Law
services for business and industry
Legal Assistant - Carol Przybylski
Grand Rapids Location
55 Campau Avenue NW, Suite 300
Grand Rapids, Michigan 49503
Hastings Location
150 W Court St Suite A
Hastings, MI 49058
Holland Location
11377 James Street
Holland, Michigan 49422
About Arthur
What types of legal issues do you help businesses and individuals resolve?
I am an attorney and counselor, with the emphasis on "counselor." I delight in developing strategy and solving business and real estate problems with a "can do" attitude. I have extensive experience in condemnation (eminent domain) and zoning matters, including the litigation of dozens of significant cases. I have represented clients in Michigan District and Circuit Courts, Federal District Courts, the Michigan Court of Appeals, the Michigan Supreme Court and the Federal Circuit Court of Appeals.
Education
Wayne State University, J.D., 1968
University of Michigan, B.B.A., 1964
Insights
The Grand Rapids Bar Association (GRBA), in partnership with Western Michigan University, Thomas M...
Read Article
View All