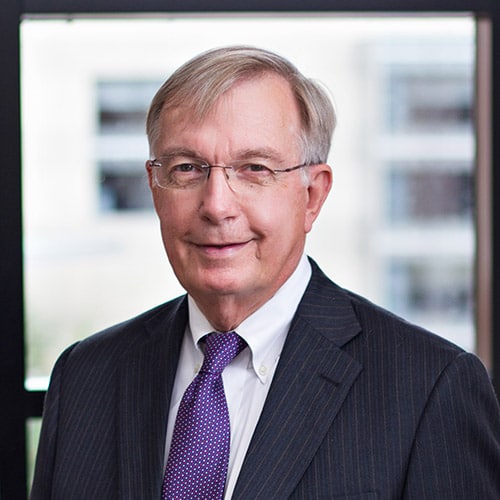 Key Service Areas
Arbitration and Mediation
Dispute Resolution and Litigation Services
Family Law & Divorce
legal assistant - Chris Verspoor
Grand Rapids Location
55 Campau Avenue NW, Suite 300
Grand Rapids, Michigan 49503
Holland Location
11377 James Street
Holland, Michigan 49422
About Bruce
What types of legal issues do you help businesses and individuals resolve?
I concentrate my practice in mediation and complex commercial litigation. Having completed over 500 mediation cases, I represent plaintiffs or defendants in significant cases in both state and federal court. My practice specializes in complex business litigation, employment, commercial and personal injury litigation.
Education
The Ohio State University College of Law, J.D., 1968
Hope College, B.A., 1965
Insights
(September 6, 2016) Nine Rhoades McKee attorneys have been honored in the annual publication of...
Read Article
View All