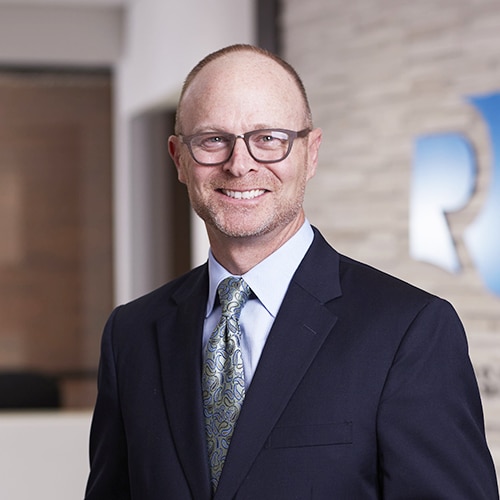 Key Service Areas
Business Valuation Litigation
Dispute Resolution & Litigation Services
Family Law and Divorce
legal assistant - Becky Becktold
Grand Rapids Location
55 Campau Avenue NW, Suite 300
Grand Rapids, Michigan 49503
Holland Location
11377 James Street
Holland, Michigan 49422
About Paul
What types of legal issues do you help individuals and businesses resolve?
With a background in finance and accounting, and with specialized training in business valuation, I help clients determine the value of privately held business interests, often in high-stakes, complex and (sometimes) contentious shareholder and family law matters.
What sets you apart from other lawyers in your practice field?
Lawyers typically leave the finance and accounting work to experts. Not us. We uncover the economic truths, uniquely work up our financial experts and very effectively expose the errors of opposing experts. Numbers tell stories, too, and I love helping those numbers come to life.
What has been the most exciting news you have had to deliver to a client?
"You missed the verdict! The jury awarded you $8.0 million dollars!"
Education
Marquette University, M.B.A., 1994
Marquette University, J.D., cum laude, 1992
University of Michigan, Ross School of Business, B.B.A., with distinction, 1989
Insights
(September 6, 2016) Nine Rhoades McKee attorneys have been honored in the annual publication of...
Read Article
View All