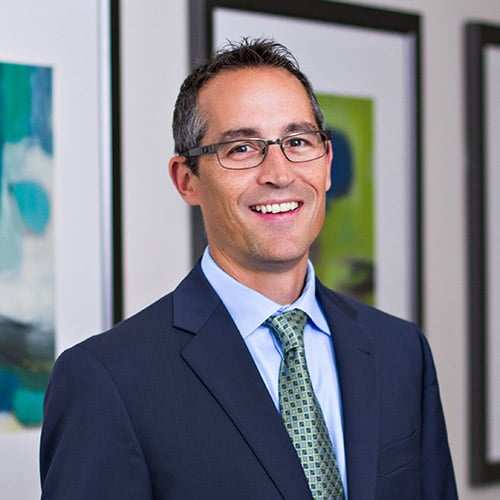 Key Service Areas
Financial Institution Services
Dispute Resolution and Litigation Services
Services for Business and Industry
legal assistant - Dawn Lieffers
Grand Rapids Location
55 Campau Avenue NW, Suite 300
Grand Rapids, Michigan 49503
Hastings Location
150 W Court St Suite A
Hastings, MI 49058
Holland Location
11377 James Street
Holland, Michigan 49422
About David
How do you help businesses and individuals?
I assist businesses and financial institutions in navigating complex commercial transactions. My experience is broad in scope from facilitating the transaction on the front-end to providing solutions when problems arise. After gaining an understanding of the needs of our clients, I work collaboratively with them to plan the best route to achieve the desired outcome, whether that outcome requires an "all hands on deck" approach or, as is frequently the case, a simple solution.
What sets you apart from other lawyers in your practice field?
Communicating early and often with clients is a key aspect of my practice. The most perfect technical achievement is not valuable to the client unless the client is informed and understands the solution.
How do any of your community interests or activities facilitate how you represent your client?
The non-profit boards with which I participate allow me to exercise the judgment and discretion that I have learned over the years. My practice has assisted my ability to serve on those boards, and in turn, the service on those boards helps my practice. A true "win-win."
Education
Wayne State University Law School, J.D., cum laude, 1993
Western Michigan University, B.A., cum laude, 1990
Insights
The Turnaround Management Association of West Michigan has elected David Bevins to serve as a Board...
Read Article
View All