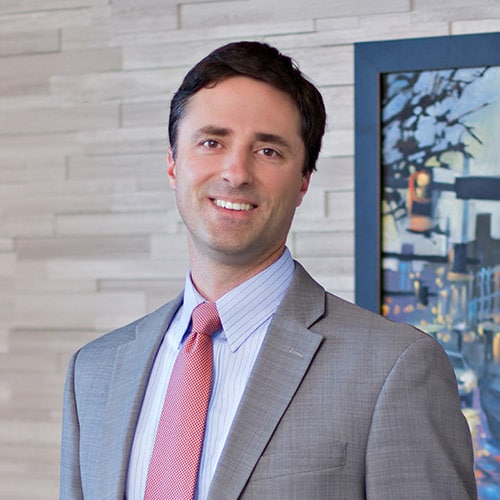 Key Service Areas
Business Planning and Corporate Law
Environmental and Natural Resources Law
Real Estate Law
legal assistant - Jennifer Dunham
Grand Rapids Location
55 Campau Avenue NW, Suite 300
Grand Rapids, Michigan 49503
Holland Location
11377 James Street
Holland, Michigan 49422
About Tim
What types of legal issues do you help individuals and businesses resolve?
I assist clients with real estate transactions, including contract drafting and negotiation, due diligence and closings. I also help advise closely held business owners with entity selection, entity formation and corporate governance, and frequently support Grand Rapids area businesses in resolving litigation matters such as contract, lease and ownership interest disputes. I also help businesses navigate various regulatory requirements and enforcement actions involving the Clean Air Act.
What skills help you advise the client and achieve the best results or outcomes?
A lawyer must first listen to the client's story and learn his or her needs, goals and problems before he or she can hope to achieve the best result or outcome for that client. As a former journalist who's conducted hundreds of interviews, I am an experienced and patient listener. I also have the communications skills to convey the client's message in a clear and effective manner in order to achieve the best result.
What case did you find the most rewarding to work on?
Each time I get to help someone achieve one of their goals or solve a problem is rewarding in its own way.
Education
Michigan State University College of Law, J.D., summa cum laude, 2013
Colorado State University, B.A., Agriculture/Natural Resources Journalism, 1999
Insights
Legal Alert
Before May 25th: Make sure that your privacy policy and terms of use comply with the GDPR Make sure all your users opt-in to your...
View All